Business Forms
Business Forms: Keeping you productive
Work orders, waybills, invoices, and statements are all vital to your day to day operations. We can help. Our high speed presses can turn out any size run of business forms quickly and efficiently.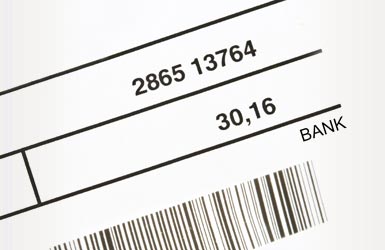 Add padding and numbering to your business forms for convenient, accurate access.
Small or large runs

Work orders, invoices, waybills and more

Padding and numbering available

Cost effective business forms
You may be interested in padding and numbering for your business forms.
Job Delivery/Turnaround Times
Business Forms
Call or email
Days are business days. We are often quicker than posted times.

Turnaround time does not include shipping