Corporate Identity Design
Corporate Identity Design: Who are you?
The image your business portrays is important. Before your customer is in direct contact with you, the sole impression that they form is likely to be created or influenced by your corporate identity.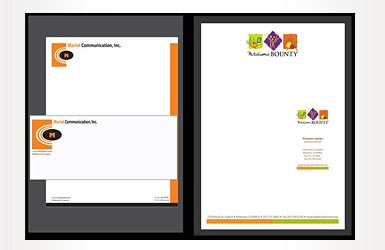 When your corporate identity is your first point of contact, how do you want people to see you? Your corporate identity can have a lot to do with how you are perceived.
We can provide a complete package, including printing. We have excellent creative and prepress services. Ask us.
Corporate Identity logo design
Corporate Identity letterhead
Corporate Identity business cards